A note from Trey Williamson...
Brewers!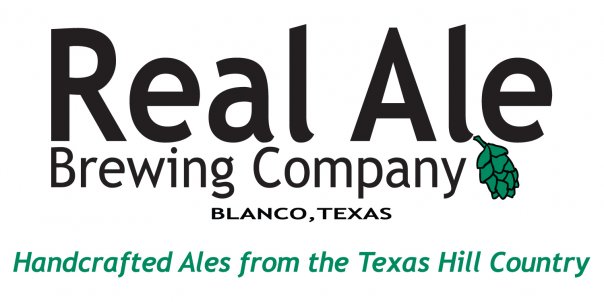 This Thursday (May 28) the Beer Garden will be hosting an evening with the owner of Real Ale Brewing company at 7:00 pm. We must not forget that the Rio Blanco Pale Ale started as a home brew recipe by one of our founding members.
The Beer Garden will be tapping two very special Real Ale kegs, the 17th anniversary and the Brewers Cut Kriek.
Beer Garden At Garden View, 7112 W Hwy 80, Midland, TX 79706, USA